The holiday season has arrived! Cook up some of these sweet treats and tasty cocktails, inspired by your favorite Y.A. book series. You could even host a desserts & cocktails party for your friends!
Have a happy, happy holiday!
Best wishes, Y.A. Society Reads
In the world of Divergent, only the Dauntless get chocolate cake...but in our world, everyone can eat their chocolate cake! Make this decadent twist on the chocolate classic dessert (it is the holiday season, after all!)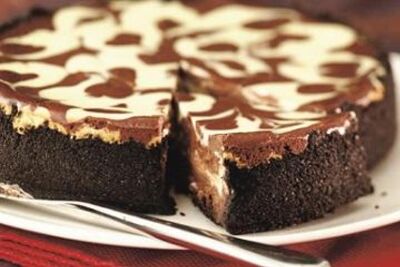 In honor of The Fault in Our Stars, you have to have some bottled stars- at least for New Years Eve! The cranberry addition is the perfect twist that will impress your friends. For a non-alcoholic version, use sparkling apple cider.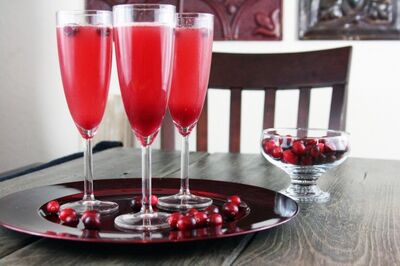 Light up your holiday this year- literally! Hogwarts served Flaming Christmas Pudding at their Christmas feast, so make it yourself at home. This traditional English dish is set on fire after it's cooked.
Katniss and Peeta couldn't get enough of the warm, rich hot chocolate on the train to the Capitol. Imagine if they tried this hot chocolate with a kick! Presenting- the Hot Chocolate Thin Mint, hot chocolate with a dash of peppermint schnapps.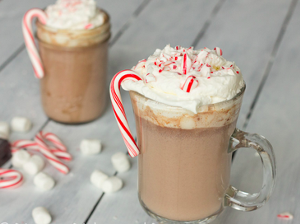 America's absolute favorite treat in The Selection is the strawberry tart that she is served at the palace. Make your own (and even throw on a few mint sprigs to create a colorful red/green holiday twist).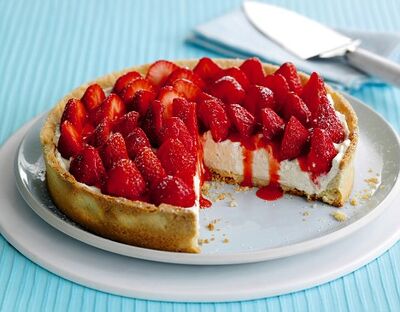 Check out more The Book Cooks blogs here...