HAPPY NOVEMBER! It's officially holiday season, which means plenty of time to cozy up with the hottest new YA book releases. Check out our top 5 favorite releases below!
The fourth and final book in The Lunar Chronicles series by Marissa Meyer is FINALLY here. The book will focus on Princess Winter, loosely based on Snow White. She is admired by the Lunar people for her grace and kindness, and despite the scars that mar her face, her beauty is said to be even more breathtaking than that of her stepmother, Queen Levana. Read more here... (Nov. 10)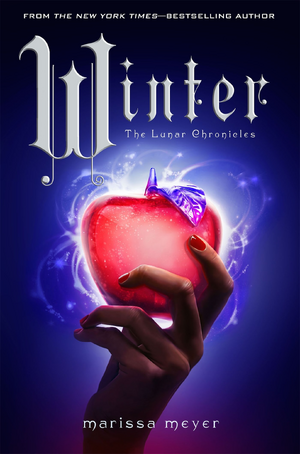 James Dashner fans! If you loved The Maze Runner series, you will be hooked on The Mortality Doctrine. The Game of Lives is the third book in the series, which is all about virtual reality. Read more here... (Nov. 17)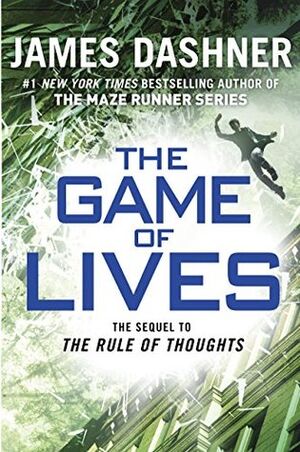 Fallenatics, rejoice! There is a new book release from Lauren Kate in the Fallen series. Unforgiven follows Cam as he makes a bet with Lucifer: he has fifteen days to convince the only girl who really matters to him to love him again. If he succeeds, Lilith will be allowed back into the world, and they can live their lives together. But if he fails…there's a special place in Hell just for him. Read more here... (Nov. 10)
This is the fourth book in Gail Carriger's Finishing School series. A large-scale plot is under way, and when it comes to fruition, Sophronia must be ready to save her friends, her school, and all of London from disaster--in decidedly dramatic fashion, of course. Read more here... (Nov. 3)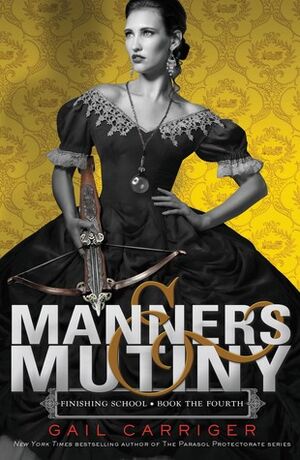 If you loved Vampire Academy and Bloodlines by Richelle Mead, you have to check out her latest book- Soundless. When villagers begin to lose their sight, deliveries from the zipline shrink and many go hungry. Fei's home, the people she loves, and her entire existence is plunged into crisis, under threat of darkness and starvation. But soon Fei is awoken in the night by a searing noise, and sound becomes her weapon. (Nov. 10)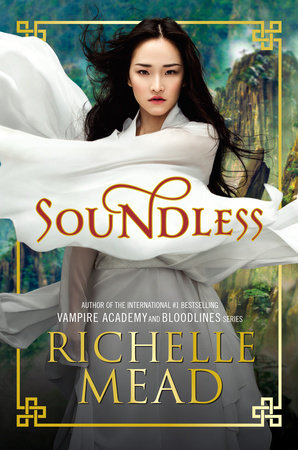 ---
---
Community content is available under
CC-BY-SA
unless otherwise noted.