Summer is HERE! Which means you have plenty of time to kick back and read all of the hottest new YA books that are on your to-read list. Here are five of our favorite June 2015 releases...enjoy!
For all of you Pretty Little Liars fans out there...this is the next YA series you should check out. The Good Girls is the second book in The Perfectionists series by Sara Shepard (same author as PLL). (June 2)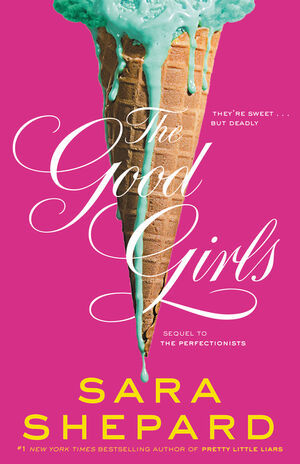 This is the first book in a brand new series by Virginia Boecker. Elizabeth Grey is one of the king's best witch hunters, but when she's accused of being a witch herself, Elizabeth is arrested and sentenced to burn at the stake. Her enemy comes to her rescue- but she has to make a deal to save her life. (June 2)
Emmy & Oliver is a new contemporary read by Robin Benway. Emmy's best friend, Oliver, reappears after being kidnapped by his father ten years ago. Emmy hopes to pick up their relationship right where it left off. Are they destined to be together? Or has fate irreparably driven them apart? (June 23)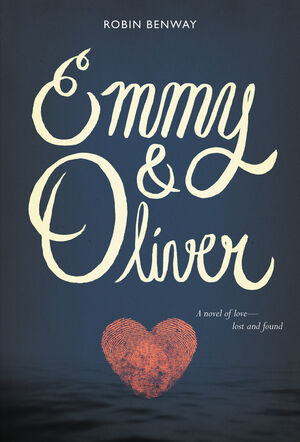 If you are into fantasy and paranormal universes, this is the next book for you! It is the first book in a new series follows Nina Kane, whose town's population has been decimated by soul-consuming demons, and souls are in short supply. She has to fight for her life and her sister's- but she can't do it alone! (June 9)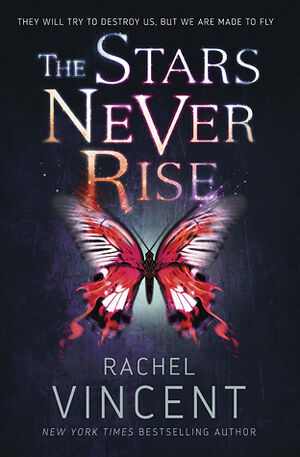 Rainbow Rowell book lovers unite because this contemporary romance novel explores a different taboo love pair in a suburban high school setting. Charlie is in her senior year and she has a big crush on the school's new teacher...but she is not the only one. (June 9)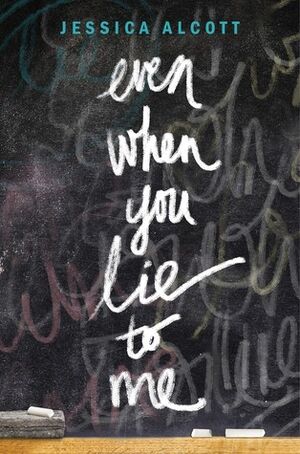 ---
---
Community content is available under
CC-BY-SA
unless otherwise noted.