HAPPY NEW YEAR! There are some awesome new January book releases this month... check out our top 5 favorite YA releases! Enjoy!
If you loved The Selection Series by Kiera Cass, then you must pick up a copy of The Siren. Cass originally published the book in 2009, but decided to upgrade it and add a few new sections to republish this month. (Jan. 26)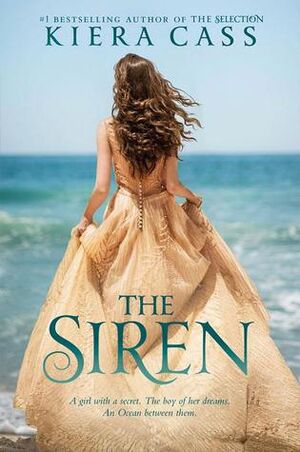 Truthwitch is one of the hottest new YA books on the market, written by Susan Dennard (Sarah J. Maas' best friend). On a continent ruled by three empires, some are born with a "witchery", a magical skill that sets them apart from others. In the Witchlands, there are almost as many types of magic as there are ways to get in trouble—as two desperate young women know all too well. (Jan. 5)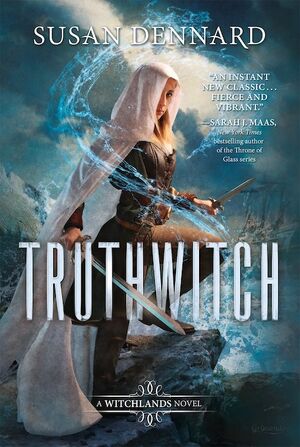 Passenger is the first book in a brand new series by Alexandra Bracken. In one devastating night, violin prodigy Etta Spencer loses everything she knows and loves. Thrust into an unfamiliar world by a stranger with a dangerous agenda, Etta is certain of only one thing: she has traveled not just miles but years from home. And she's inherited a legacy she knows nothing about from a family whose existence she's never heard of. Until now. (Jan. 5)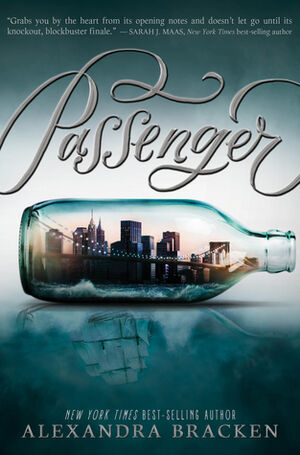 The final book in the Defy trilogy by Sara B. Larson is here! At last, Alexa and King Damian are engaged to be married. But their lives are far from safe. The kingdom of Antion is under siege, and Rylan is a prisoner of the enemy. Even worse, Alexa remains at the mercy of the evil Dansiian Rafe, who controls her mind and can force Alexa to kill or harm Damian at any moment. (Jan. 5)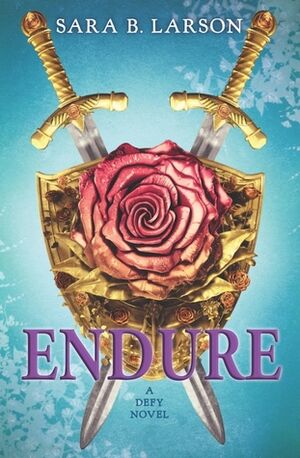 Sixteen-year-old Elli was a small child when the Elders of Kupari chose her to succeed the Valtia, the queen who wields infinitely powerful ice and fire magic. Since then, Elli has lived in the temple, surrounded by luxury and tutored by magical priests, as she prepares for the day when the Valtia perishes and the magic finds a new home in her. Elli is destined to be the most powerful Valtia to ever rule. (Jan. 5)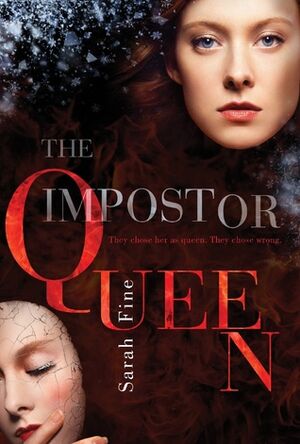 ---
---
Community content is available under
CC-BY-SA
unless otherwise noted.