Welcome to our new blog series- Buzz Books! We bring you the latest in Y.A. books- ones that were recently released or ones that are coming out soon. Pick one out and give it a try this month!

For all you "geek girls" out there, this is a fun transformation novel about an unpopular girl who was spotted by a model agent. She has to make a few sacrifices along the way and decide if this new transformation is really worth it! (Jan. 27)

Where are our Vampire Academy peeps out there? The conclusion to the Bloodlines book series is HERE! Let the drama begin... (Feb. 10)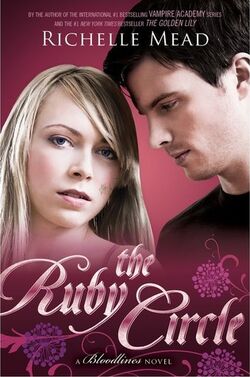 If you are hooked on The Lunar Chronicles, like we are, then Fairest is a must read. It is a prequel to Cinder, and dives into the past of the evil Queen Levana. Maybe she's not as evil as we originally suspected... (Jan. 27)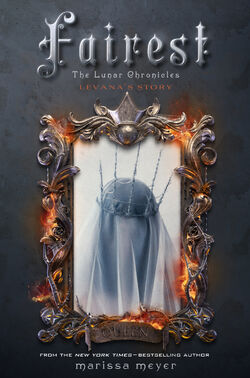 A nation divided by blood- we've got the Silvers, elite warriors with silver blood and god-like powers. Then you've got the red-bloods, the inferior "commoners". Now meet Mare- she has red blood and a deadly power of her own that can turn everything upside down. Intrigued yet? (Feb. 10)

If you read If I Stay by Gaylor Forman, then you will definitely be into this emotional novel, which follows Cody- a girl with a best friend who suddenly commits suicide. No warning, nothing. That is, until Cody starts to find out the truth about Meg's life. (Jan. 27)
---
---
Community content is available under
CC-BY-SA
unless otherwise noted.