HAPPY FEBRUARY! The year is just getting started...kick it off with a few of the hottest YA book releases for February. Check out our top 5 list below and get reading!
The long-awaited conclusion to the Red Rising trilogy by Pierce Brown has finally arrived. Darrow would have lived in peace, but his enemies brought him war. The Gold overlords demanded his obedience, hanged his wife, and enslaved his people. But Darrow is determined to fight back. Risking everything to transform himself and breach Gold society, Darrow has battled to survive the cutthroat rivalries that breed Society's mightiest warriors, climbed the ranks, and waited patiently to unleash the revolution that will tear the hierarchy apart from within. (Feb. 9)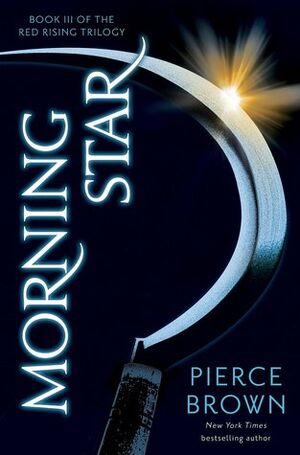 If you sped through Red Queen by Victoria Aveyard, then get ready because the second book in the series, Glass Sword, is finally here. Mare Barrow's blood is red—the color of common folk—but her Silver ability, the power to control lightning, has turned her into a weapon that the royal court tries to control. The crown calls her an impossibility, a fake, but as she makes her escape from Maven, the prince—the friend—who betrayed her, Mare uncovers something startling: she is not the only one of her kind. Pursued by Maven, now a vindictive king, Mare sets out to find and recruit other Red-and-Silver fighters to join in the struggle against her oppressors. (Feb. 9)
The third book in Brandon Sanderon's popular series, Reckoners, is Calamity. When Calamity lit up the sky, the Epics were born. David's fate has been tied to their villainy ever since that historic night. Steelheart killed his father. Firefight stole his heart. And now Regalia has turned his closest ally into a dangerous enemy. (Feb. 16)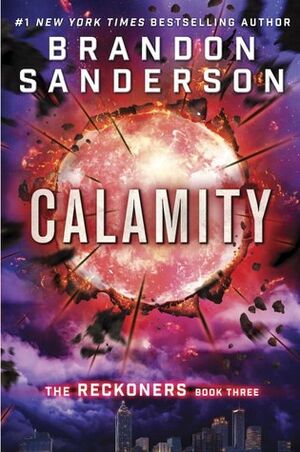 With nine stories—five of which have never before been published—and an exclusive never-before-seen excerpt from Marissa Meyer's upcoming novel, Heartless, about the Queen of Hearts from Alice in Wonderland, Stars Above is essential for fans of the bestselling and beloved Lunar Chronicles. (Feb. 2)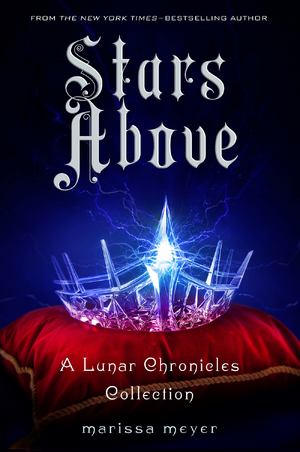 The first book in a new series- Lorelai Diederich, crown princess and fugitive at large, has one mission: kill the wicked queen who took both the Ravenspire throne and the life of her father. To do that, Lorelai needs to use the one weapon she and Queen Irina have in common—magic. She'll have to be stronger, faster, and more powerful than Irina, the most dangerous sorceress Ravenspire has ever seen. (Feb. 16)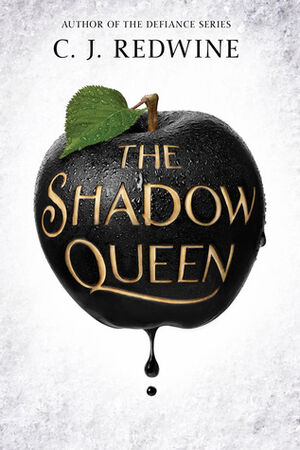 ---
---
Community content is available under
CC-BY-SA
unless otherwise noted.