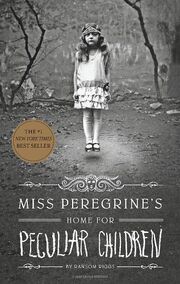 I recently read this book and really enjoyed it! I wasn't sure what to originally expect- horror novel or children's novel, but it was an interesting YA read that reminded me of Percy Jackson.
I love how the author uses photos in his book (REAL untouched photos).
What did you think of the book? Have you heard of it before? Which character is your favorite?